Affordable Destination Micro Weddings by the Sea
Within 20 minutes of San Diego International Airport, Crown City holds a variety of wide sandy beaches, accentuated by iconic hotels. A Coronado Beach Wedding is situated at the intersection between picturesque nature and old-world charm—with sparkling waters, breathtaking scenes of Point Loma, San Clemente Island and awesome garden mansions, and the Hotel del Coronado. With luck, your wedding photo may include a family of dolphins.
Book Any of These Beautiful Beaches 
The white sandy shores of Coronado Central Beach
The wide shores of Coronado Shores Beach (aka South Beach)
The dog-friendly North Beach
Why Coronado Beach Is Perfect for Elopements and Micro Weddings
Great photo opportunities (ie. by the shores, the North Pacific Ocean or with the historic Hotel del Coronado)
The perfect venue for casual, relaxed weddings
Less than a 20-minute drive from San Diego International Airport
Multiple choices for guest accommodation and reception among surrounding hotels and restaurants
Free street parking along Ocean Boulevard for your guests
Nearby affordable lodging, providing the option for guests' accommodation
LGBTQI+ friendly venue
About Our Coronado Beach Packages
Plan your perfect wedding without compromise with Cactus Collective Weddings. We work with each couple individually to make sure that every detail, big and small, are arranged for your wedding.
We'll handle the professional photography, officiant, bouquet and boutonnière, and the wedding permit along with the wedding venue so you don't have to. Planning a wedding has never been more convenient.
Personalize Your Collection with Extra Touches
A cake and champagne mini reception, live acoustic ceremony music and eco-friendly décor. These are just a few of the extra flourishes you can book through us so your special day feels extra special. See the full list of options.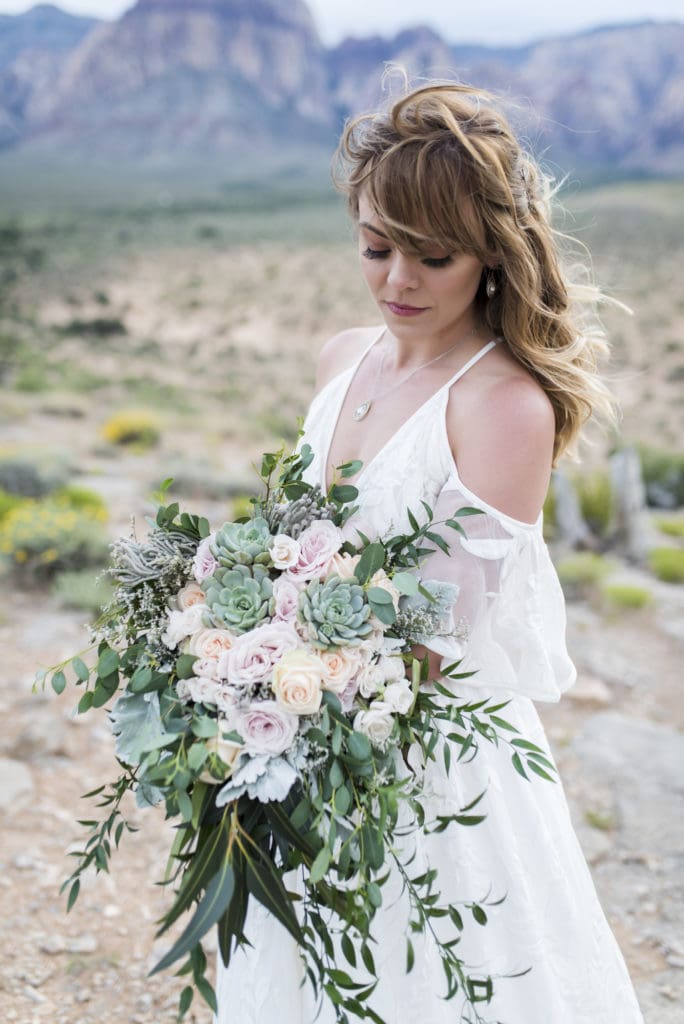 "The photos Cactus Collective showcases on the site is exactly what you get. I would trust McKenzi and Cactus Collective a million times over! Thank you, Thank you!"
"We knew we wanted to try finding a package-type deal in Las Vegas for our small wedding. We opted for a few add ons like music, a site visit, extra photography, videography, and champagne toast. The team was communicative throughout the whole process."
"Cactus Collective helped me plan a destination wedding at the scenic Valley of Fire outside of Las Vegas. Everyone commented that the ceremony, officiant, food, decor and overall experience was amazing. Thank you Cactus Collective and your incredible team for a day I'll always remember!!!"
A Budget-friendly Dream Destination Micro Wedding
Cactus Collective Weddings loves a stunning yet affordable venue. Coronado Beach brings the romantic scenes of destination beach weddings without breaking the bank. Well within the center of Crown City, you and your guests can enjoy the sites as well as neighboring beaches.